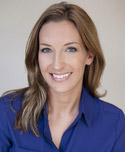 The time has come. Whether you have accepted a promotion or found your dream home, you will be moving soon. Choosing the home is the easy part compared to planning and telling the kids. Whether you choose a home in a new city, around the block or across town, kids typically aren't thrilled. Thankfully, there are steps to take to ease the stress of this life change. Your attitude about moving will influence their feelings and help them adjust to this family adventure. Following these tips can help.
Have a family meeting. Gather for a casual conversation at dinner and tell the children why you are moving and how you are excited about it. Encourage them to express their feelings and concerns. Share with them your first-move experience. Let them know that you'll be depending on them to help out during the move, from packing to settling in.
Involve your children. If they are old enough, have them help in the selection process of the new home. Get feedback, ask them to share their favorite things about the home. Show them the neighborhood or city, and listen to their comments. Make a family wish list of the things you all want in your new home.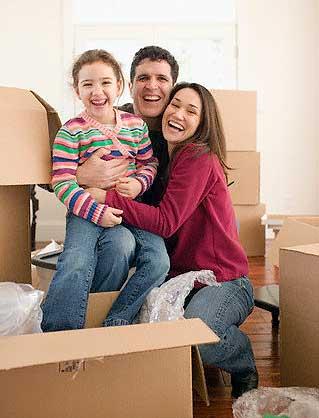 Let the kids map out their new room. Bring home paint swatches, and go through magazines or Pinterest for ideas to inspire her new décor. Give old furniture a fresh coat of paint to switch it up. This is a great time to purge and donate items that are no longer used. Have a yard sale with the proceeds going to a new item for their room.
Pack a treasure box. For the young ones, give them a box to decorate and use for their favorite things. Let them take it in the car so they know their items are safe.
Host a "See You Soon" Party. One of the most difficult things for any child is to say goodbye to friends. Lessen the anxiety by having a get together, exchange contact information and take pictures. Social media makes it easy to stay connected, but having something concrete is even better. Make a memory book of the old house and the good times your family spent there.
Be a tourist in the new place. Buy a guidebook for your city and check out the calendar for your community. Plan fun outings around the area. If they have met a new friend in the area, encourage them to bring their friends along on your outings.
Hanke, Jennifer
Customer Relations
t: (407) 875-0000 x2500
e: [email protected]