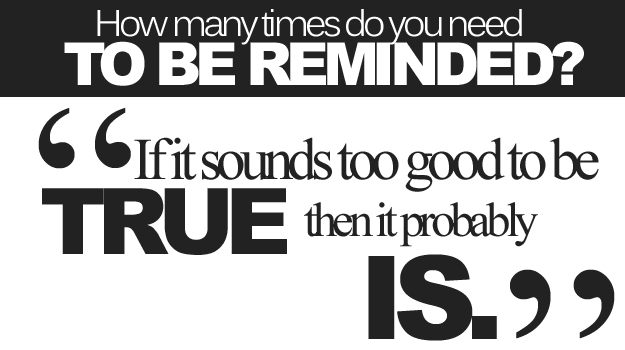 As human beings, most of us tend to look for a good deal, especially when it comes to something as time and cost consumptive as moving. However, while we can all agree that price is important, no price is a good price if quality does not meet expectations. As such, one should never forgo quality completely. Nowhere is this truer than in the case of planning a move.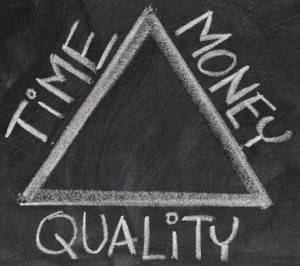 As the old saying goes, "You get what you pay for." No doubt, there is definitely some truth to this slogan when planning any type of move. While getting a reasonable price is important, cheaper isn't always better, especially if the Orlando mover never comes to your home to provide an estimate, but rather offers discounts and an inventory over the phone. Unfortunately, there are many horror stories about companies such as these later holding clients' items hostage until they pay certain fees, some of which can make the cost of the move triple in price.
For this reason, sometimes it pays to pay a little more for quality and peace of mind. Furthermore, if, while planning your move, you encounter a moving company that offers substantially low prices, it is imperative to ask questions and to do one's due diligence.
To avoid being cheated, the following are some tips for finding a reputable mover:
Get an estimate that is free of hidden charges and last-minute fees
Beware of companies that ask fo your moving budget right away and adjust their estimates accordingly
Do not rely on telephone quotes, as a mover should come to your house and perform an in-home estimate
Look for positive consumer ratings online
Pick a moving company that is reputable and has been in business for many years
Contact the Better Business Bureau to make sure there are no complaints lodged against the moving company
In addition, here is a sample list of questions you can ask to make sure you aren't getting swindled:
How long have you been in business?
What size crew and truck will you be using for my move?
How do you estimate cost?
Will there be extra fees for fuel or taxes?
When and how do I pay for moving services?
Do you require a deposit for moving services?
Are there any additional options for saving money on my move?
What is your cancellation policy?
How long will it take to move and deliver my items?
What sort of insurance coverage do you offer to protect my belongings?
With a little bit of research and a lot of asking questions, it is possible to get the quality one craves at the price one wants for any moving endeavor.