We have been providing professional Orlando moving and storage services since 1968. We're locally owned and provide one day service within Florida.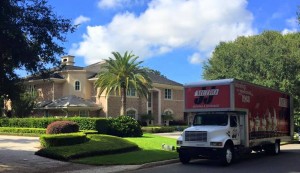 ORLANDO MOVING PACKING & CRATING
Our professional personnel are available to perform all or part of your packing needs. If you desire to do your own packing, we have a complete selection of packing materials that are specifically designed for the safe packing of your personal property.
ORLANDO MOVING SERVICES
J&J Metro specializes in relocating residential and office complexes. Our staff of professional movers are always ready to handle any move you may have. No job is too large or too small for us to do. We enjoy "helping people to MOVE up in today's world!" We have been specializing in Orlando Moving Services since 1968.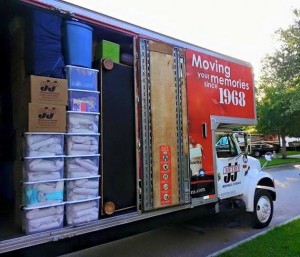 ORLANDO STORAGE
Our convenient, secure facilities provide for long or short term storage of complete residences, business offices or single items.
LONG DISTANCE MOVING
J&J Metro Moving and Storage is able to handle any job whether large or small. One of our cheerful representatives is available to give you a quote.
WE WILL LOAD OR UNLOAD TRUCK
If you a have a rental truck and need help loading or unloading it, give us a call.  We can send out some professional help to get the job done for you.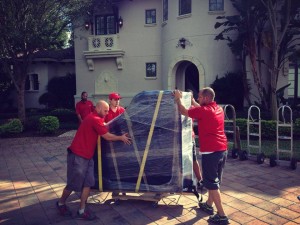 MODEL HOME, RECEIVING AND SET UP
J&J Metro has worked with many Model Home companies over the years. This involves working with builders, interior decorators, and designers. J&J Metro offers receiving services at our storage facility, storage, delivery out , and set up. Please call for more information on this Orlando Moving Service.
EMERGENCY SERVICE J&J Metro offers Orlando Moving Service for emergencies. We have experience in working with fire, water, tornado, and hurricane damaged properties. We offer full service to help, aid, and assist you during your time of need. We are familiar with working with insurance companies and can work directly with them for payment of your services.