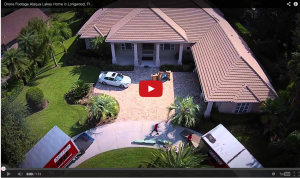 Moving can be a stressful experience for everyone involved, especially if you have a lot of items to move, are dealing with moving children and/or pets, or have a small window of time for moving. For these reasons, it may be tempting to hire a corporate mover with national brand recognition and a reputation to boot. However, hiring a locally-based, family-owned Orlando moving company can ensure that your movers are professional, trustworthy and qualified, and can help relieve a lot of moving day stress.
To explain, the benefits of hiring a family-owned local mover are myriad. To start, there is the benefit of accountability. Unlike a corporate structure, employees in a smaller, local moving company are typically managed directly by the moving company's owner or president, ensuring a higher level of responsibility.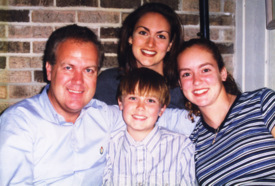 Next is word of mouth reputation that stems from being a part of the local company. To put it another way, the owner and employees of a local moving company might very well be your neighbors, ensuring that someone you know has used the company's services and can vouch for its reliability and reputation. Speaking of reputation, locally-owned movers, as members of the local community, have a greater vested interest in ensuring a positive image.
Furthermore, hiring a local, family-owned Orlando mover ensures that your mover will leave a smaller carbon footprint, by moving its trucks and traveling shorter distances, and therefore using less fuel.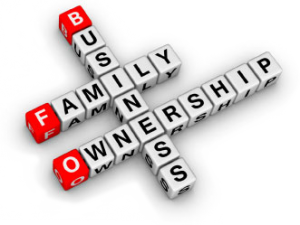 Family values are another reason to hire family-owned movers in the  Orlando Area, as family-owned businesses are typically run like a family, with a closeness and caring between owners and employees. Ergo, one hiring a family-owned mover can rest with ease knowing that one's belongings will be treated with care and respect.
Last but not least, hiring locally protects and supports smaller businesses and the local economy, which creates a stronger local business community and a stronger community in general for all.