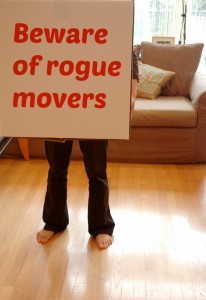 Getting to know your Orlando mover is a pretty important step in ensuring you have a successful move experience. Understandably, many people are afraid of choosing the wrong mover. As such, below are few suggestions to help you know whether you are dealing with a good mover.
If you still find yourself having doubts as to the type of movers that you are dealing with, you can always make a visit to the mover's headquarters or office. Reputable moving companies will have a location for clients to visit. A fraudulent or rogue company, on the other hand, will almost never have one. While at the office, speaking one-on-one with a manager will also give you a chance to learn more about the mover, and ask any questions you may have about reputation, quality, experience, etc.
Speaking of reputation, customer reviews are an increasingly valuable source of information regarding the quality of a mover. These can easily be found online, as more and more people are placing online reviews of businesses they have dealt with. A truly successful and reputable moving company will always have tons of positive reviews.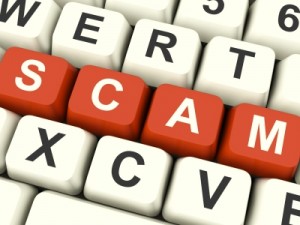 Besides the Internet, simply contacting and talking to past clients can also be a great way to get to know your mover, as word of mouth is a powerful tool for knowing whether or not a moving company is worthwhile.
In addition to getting access to online reviews, going online to check out a mover's website is another helpful way to get to know a mover's reputation. A fraudulent moving company will almost never open a website to avoid detection by an overseeing agency.
Calling a mover's listed phone number is another great step in determining a moving company's legitimacy, as in some cases, phone numbers that are disconnected or not in service are a quick giveaway to the fact of fraud.
While there is rarely one method to know what type of movers that you are dealing with, the above-mentioned tips are a great way to help you as a consumer make a better, more informed decision when picking the right mover for you.