When planning a move to a new home or office in Orlando, choosing the right professional mover is critical to the success of the move. While researching moving companies may seem very time-consuming, it is essential to finding a moving company that can be counted on to not only offer a good deal, but who can be relied upon to take the time and effort to take the stress out of a move and make sure it goes as smoothly as possible. That being said, there are many factors one needs to consider in picking a reliable and trustworthy mover. These include assessing reputation by asking for references, requesting written estimates, the mover's ability to provide full disclosure in addressing additional fees, getting licensing information, finding out about client complaints, finding out about moving insurance, and getting everything in writing.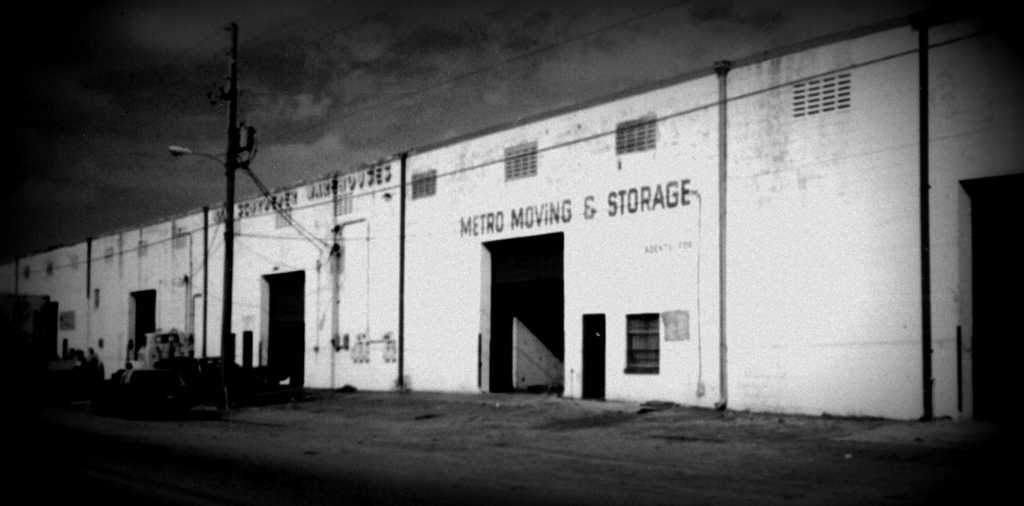 Another factor one may want to consider when choosing a mover is longevity. As such, when interviewing movers, asking how long the mover has been in business is a must. Longevity is a sign of positive business health and stability. As a matter of a fact, fifteen years in business is the recommended moving industry minimum to be considered a stable professional moving company. Additionally, longevity can also go a long way in enabling one to get more references for review, as logic dictates the longer a mover is in business, the more customers that mover should have dealt with. By that same token, a longer time in business can also provide a better view of company qualifications and a more comprehensive company history.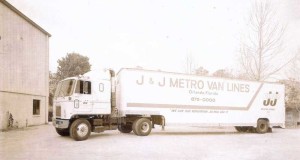 Furthermore, longevity denotes experience, as the longer a mover has been in business, the more customers that mover should have moved. Moving companies with more years under their belts also tend to have more experience in different types of moves, from moving short distances, such as cross-town moves, to moving internationally.