J&J Metro makes moving easy for Seniors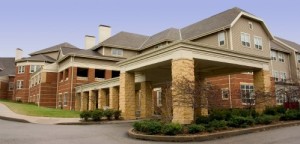 When Senior Citizens need to relocate, they don't have the advantage of moving themselves, like others in the community. That is where J&J Metro comes in. For nearly 50 years J&J Metro has been assisting Seniors in their packing, moving and settling of their new home. We take pride that we have trained our movers on how to treat customers the right way, and sometimes when working with the elderly this means taking the extra time to make sure they feel comfortable. Throughout the years J&J Metro has been an active mover in nearly every retirement community in Central Florida. In many facilities, J&J Metro is on the "Preferred List" of movers because of their professional, compassionate, and caring service.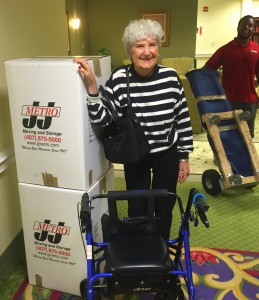 Services include packing and unpacking, moving items, storage of extra items, and the option of delivering extra items to other family members or to a charity. We take pride in our service and work closely with the management of each retirement community along with the family members of our client's to coordinate a smooth process of moving in new residents.
For more information on which communities we currently work in and to see what their residents are saying about our professional service call (407) 875-0000.